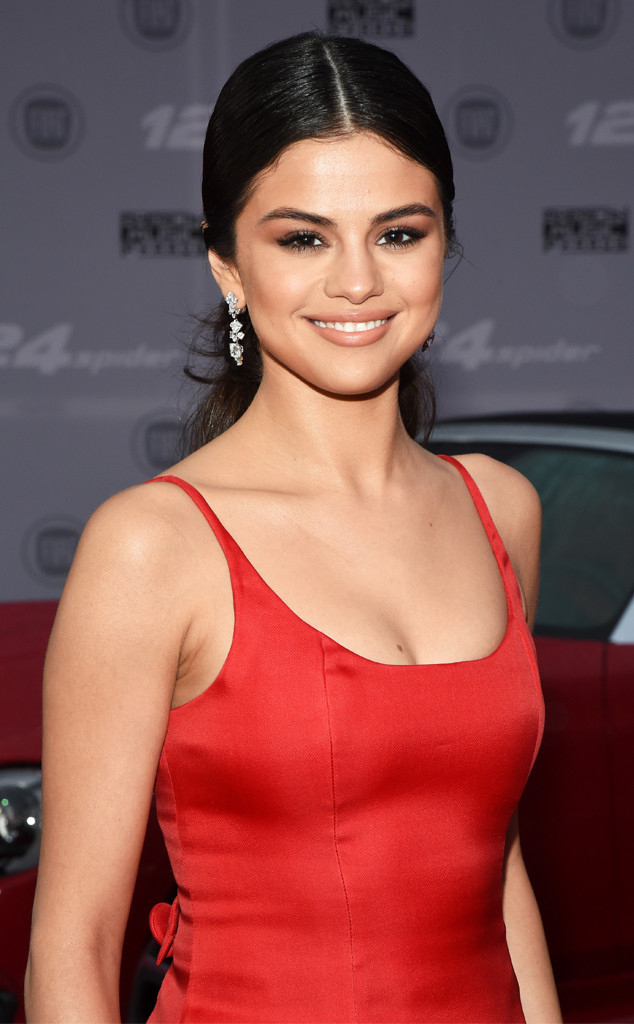 From her acting, singing and producing to her candor about the anxiety and depression she's struggled with, Selena Gomez has inspired millions at just 25 -- a fact made clear when she became the first Instagram user with 100 million followers. Now, Time magazine is honoring Selena with a cover in its "Firsts: Women Who Are Changing the World" series, a project dedicated to highlighting for all women and girls other women whose "success says to them that it is safe to climb" to the top, according to the mag's editor-in-chief Nancy Gibbs.
"It's already difficult to get up every day and just feel good about yourself without seeing the highlights of everyone else's life," says Selena, who despite her massive social media following has spoken openly about her issues with platforms like Instagram. "That's why I like being vulnerable with my fans on social media," she continues.
"I like that they've seen my mistakes. I try to use that as a way to connect with them. That's all I can do. I hope that they know that strength doesn't mean that you have to put on a facade. Strength is being vulnerable." Other cover stars in the series include Hillary Clinton, Ava DuVernay, Oprah Winfrey and Ellen DeGeneres.