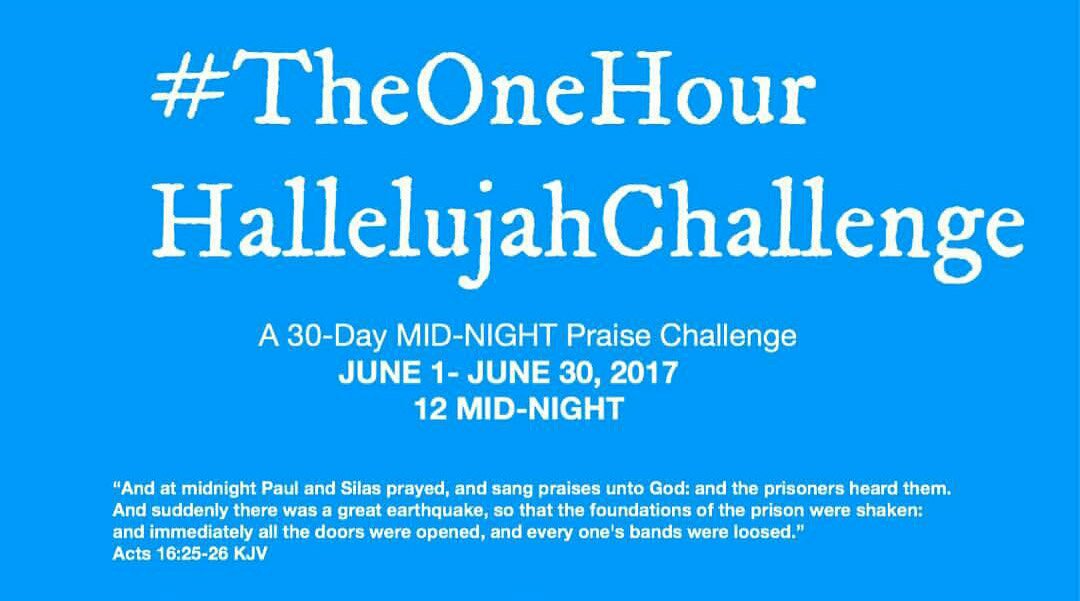 The #HallelujahChallenge is a praise movement everyone should be part of. An hour of devotion to God isn't too much.
Thank you Nathaniel Bassey for this. Be part and see God do wonders. Please don't miss out on what God is doing because you can't get up at midnight. #OlowoGbogboro.
Press for God and watch him do wonders.