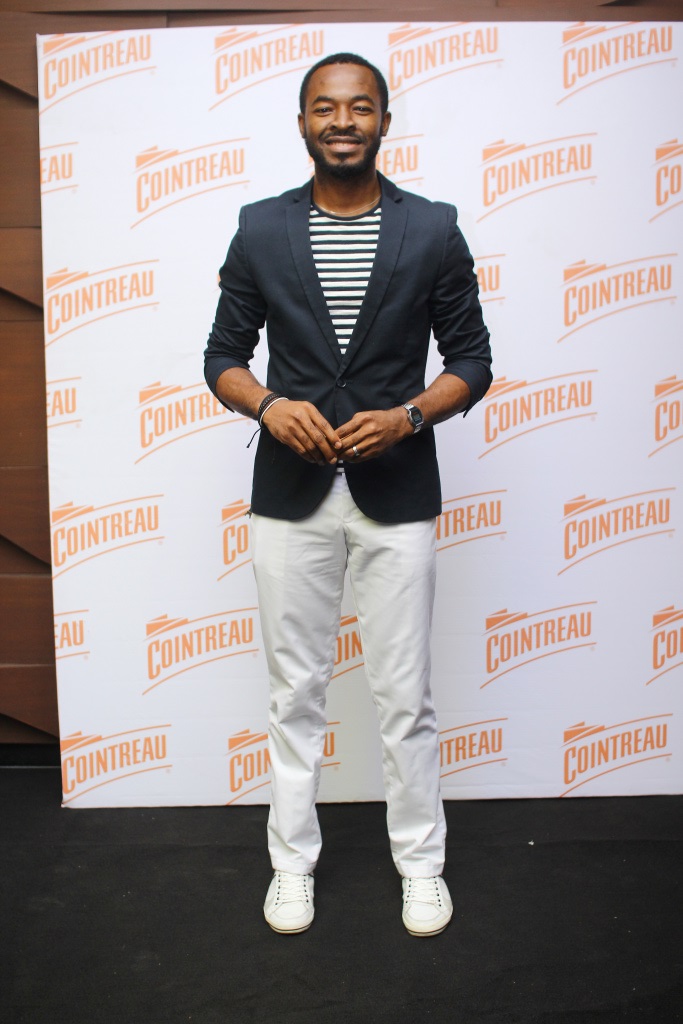 Nollywood Actor, OC Ukeje shared this message on his Instagram this morning, read his post below;

Hallos people! Long time o! Sunday going well? Today, I thought about the things that bothered me years ago and how I don't remember half of them anymore. I have learned that it's better to laugh at the confusion, smile through the tears and wait for everything to make sense.
I consider myself one of God's favorites and I've had many "tired moments" that have turned to thrilling blessings. Trust me, I still have those. But I have learned to listen to the stillness that exists to redirect my path. I also understand now that in order to succeed, my desire for success should be greater than my fear of failure. Sometimes, we need to lose the small battles in order to win the war. So stay inspired and know that the blessings ahead surpass your current struggles. Have a great week!