Our Love Story
Fifi:
The first time we met was at The Haven National Convention in London. It was my first time there because I had just joined the group six months before. He was leading the praise and worship when I saw him. He got my attention. Even though we both attend the same ministry, this was the first time I took any notice of him. He later met me on the second day and introduced himself to me with that "pick up line- YOU LOOK FAMILIAR" (ladies, we all know this line, don't we?) Anyway, he defends it to date that I genuinely looked familiar. Okay...next please! haha...
He asked me for my bb pin then he asked for my number (all in one breath).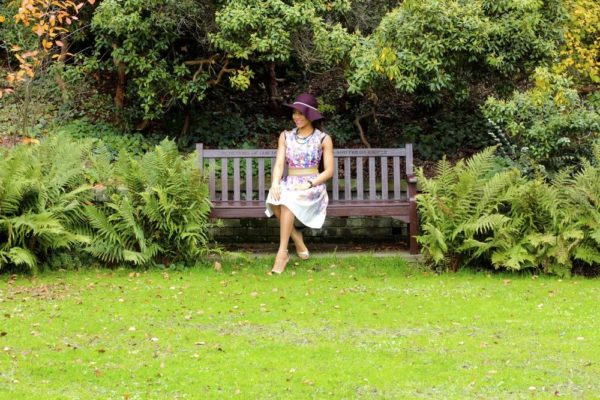 We started talking and I immediately told him that I was in a serious relationship so if that's what he's looking for then he's at the wrong bus stop". Meanwhile at that time I knew my relationship was going no where. I knew I was in the wrong relationship. My mum had told me. My sister had told me and my friend had told me. I had to muster the courage to end that relationship. I eventually did.
Whenever we spoke it was like we had known each other for a long time. There was a sense of peace, calmness and friendship that emanated from within me. Although I must confess, I kinda made it difficult because I wouldn't let my guard down for 9 months straight. He tried to make me laugh. He was just genuinely concerned for my happiness. I had never met someone who was so selfless.
I knew how I felt about him but I would hide it for many months until I was ready. Whenever we were together, we spoke about everything, life, God, love. He is so kind and honest. I knew I had to decide. There was no shadow of a doubt in my mind that he was the one for me. After I sought spiritual guidance and counsel, I decided. It was him or no other.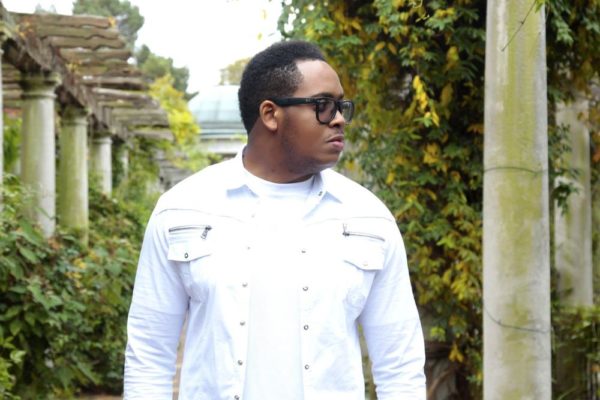 Fytta
: Met her at a money conference. She sparkled from afar and looked familiar. Up close then; she was not but the sparkle yet remained. I was bold: she was calm and poised. We spoke and the friendship kicked off. We were both weird to each other at first and then came understanding.
I loved her company and the humility mixed with such beauty was a bit unusual to me but it was already late; the brother was smitten. Friends we were still. She was reserved, a miser of trust, prudent and observant. She wanted proof. That's what I'm tryna do still. It takes a lifetime but the gem of virtue and grace is worth the work: one you can take a bullet for at a moment's notice.
Fytta & Fifi
We became great friends.
Then we became great lovers.
The rest is history....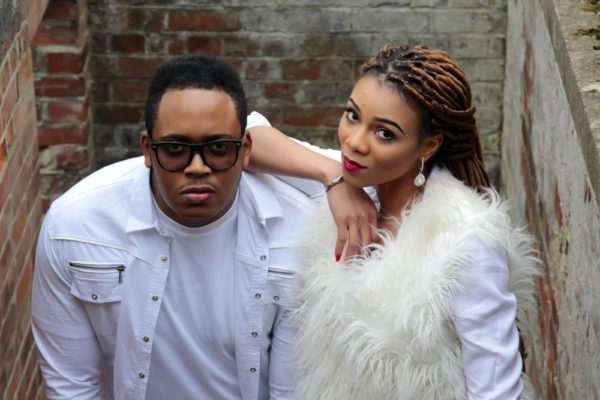 Visit www.appycouple.com for more details on their wedding.